Ducati Imola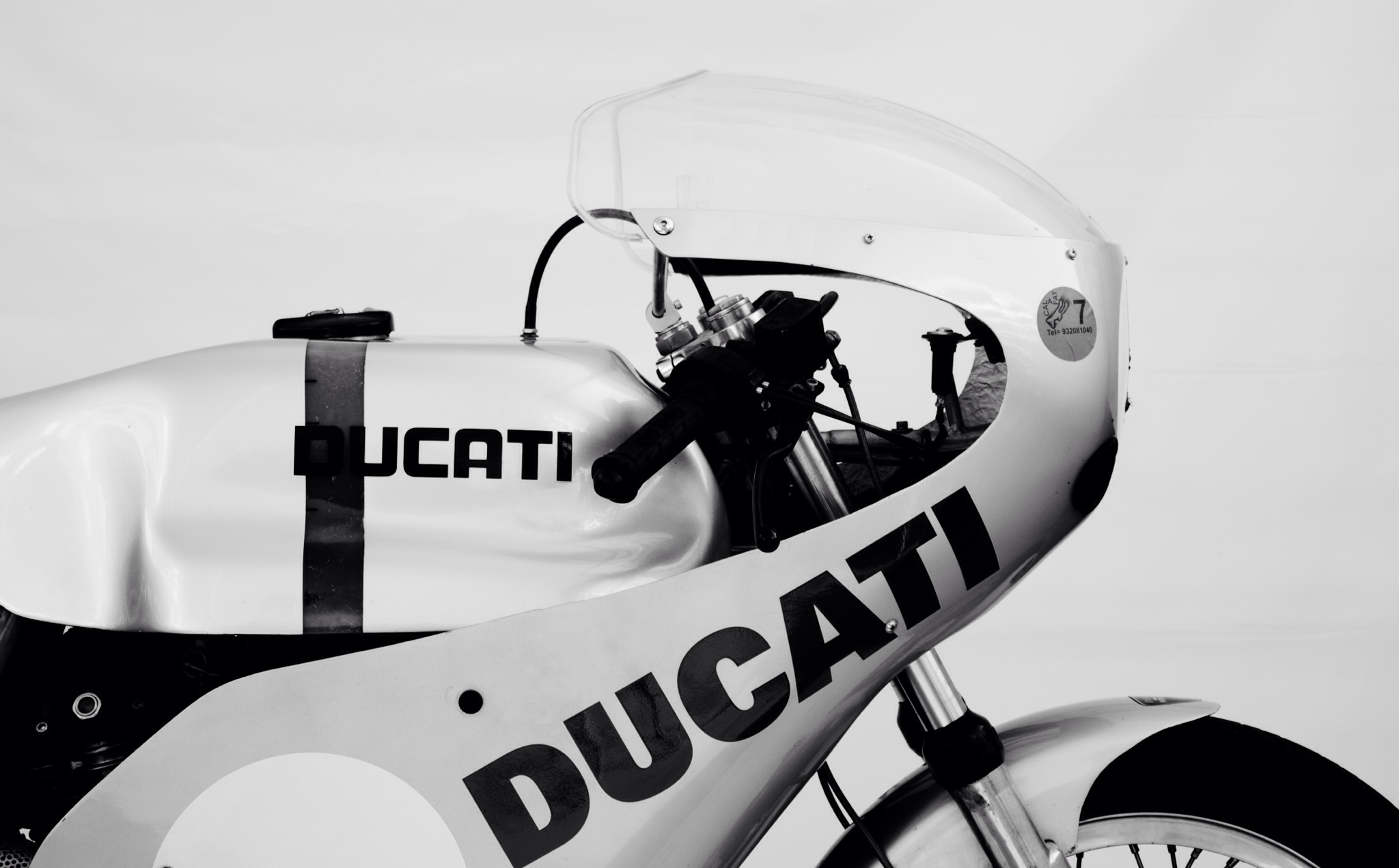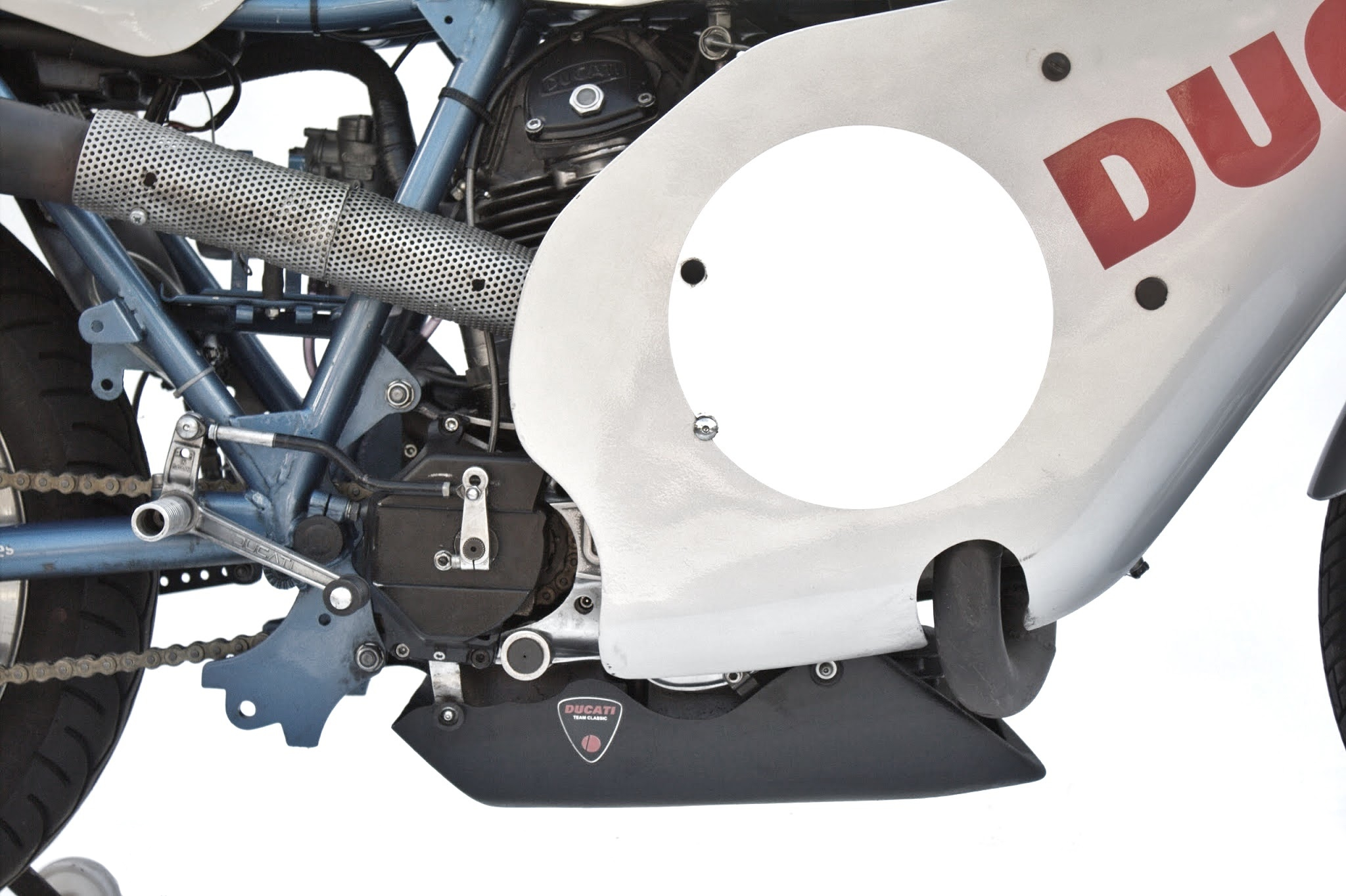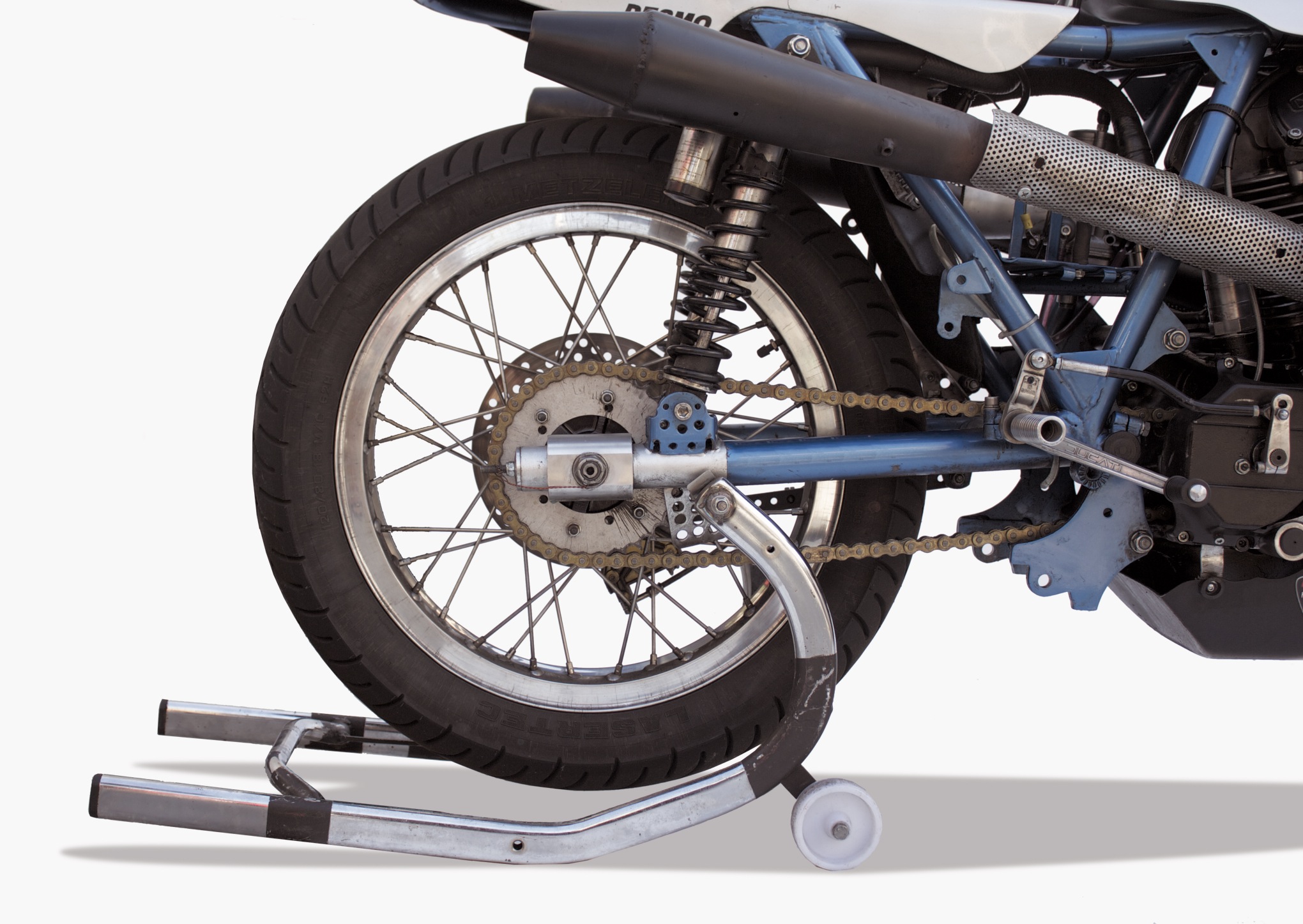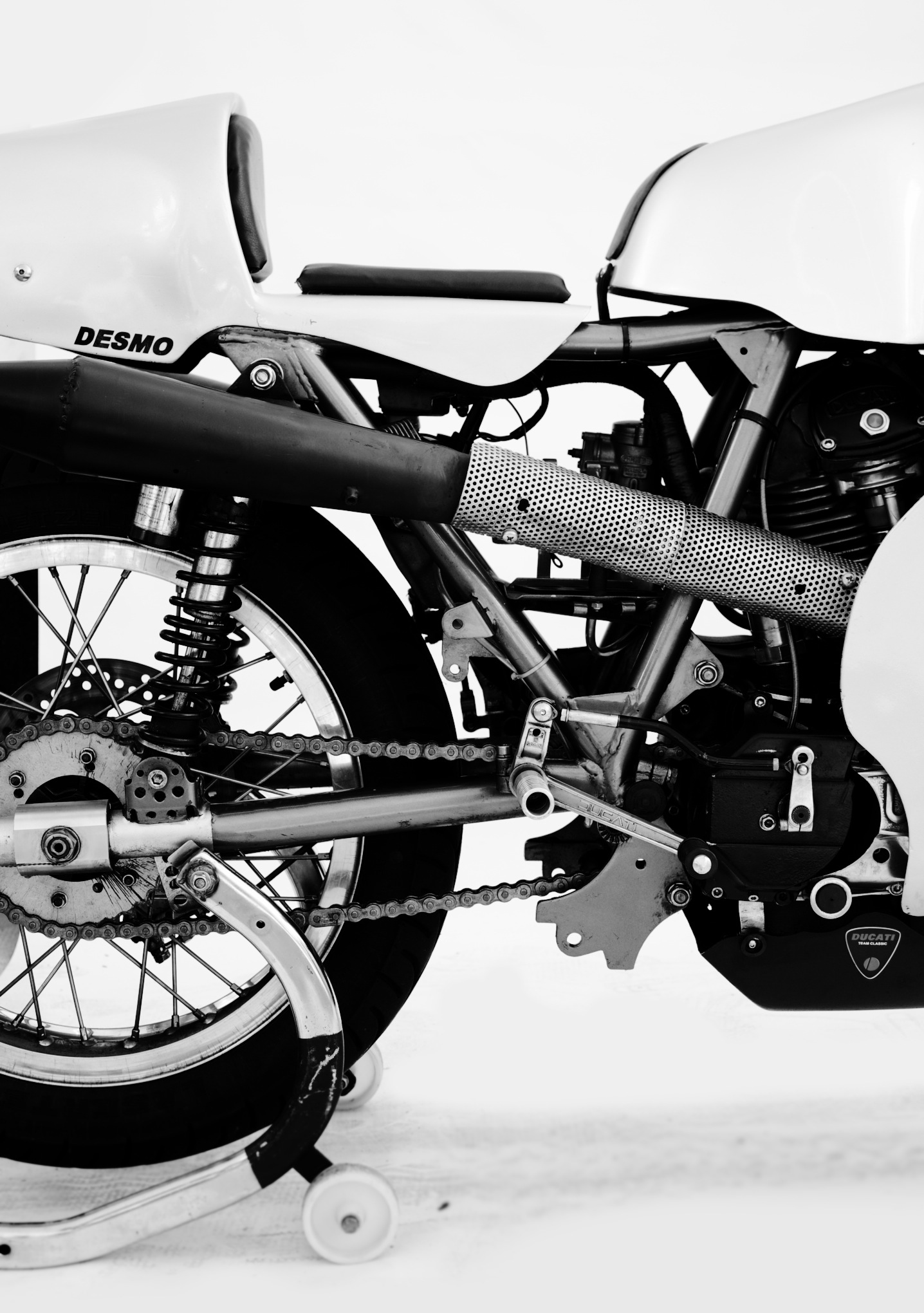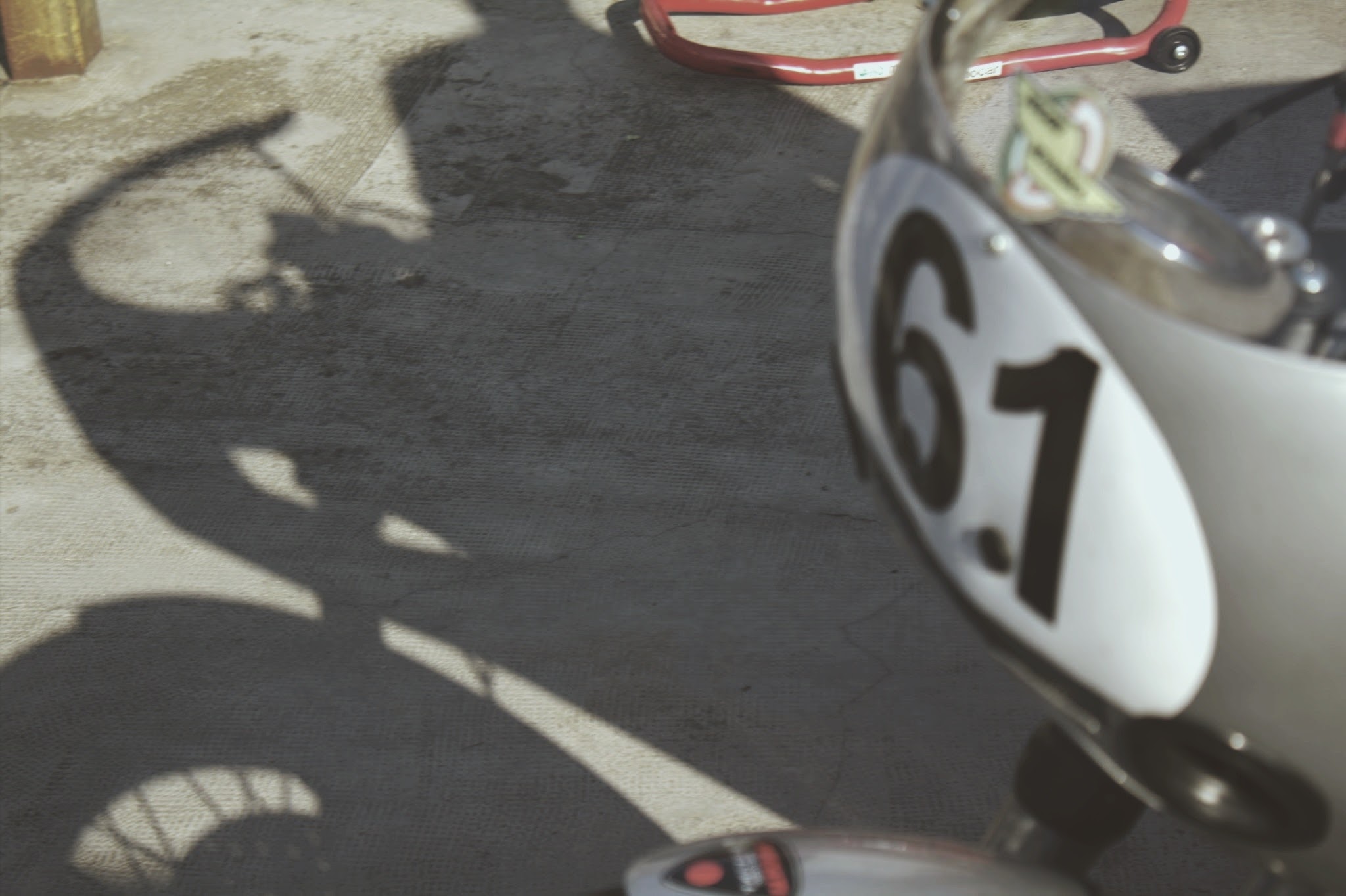 Ducati Imola with 90mm ø motor pistons this bike reach the 950cc, carburetor Dell'orto 40 and double starter, double oil pump and oil cooler, offers nearly 100hp, rear disk brake and double disk for the front brake. The frame is a original SS.
Price 18,000.00€
We send Worldwide.
Ready to ride when receive. BORN motorcycles will ship directly to you and your motorcycle will arrive fully assembled in a protective crate.
For more info please contact here .