Tracker euro IV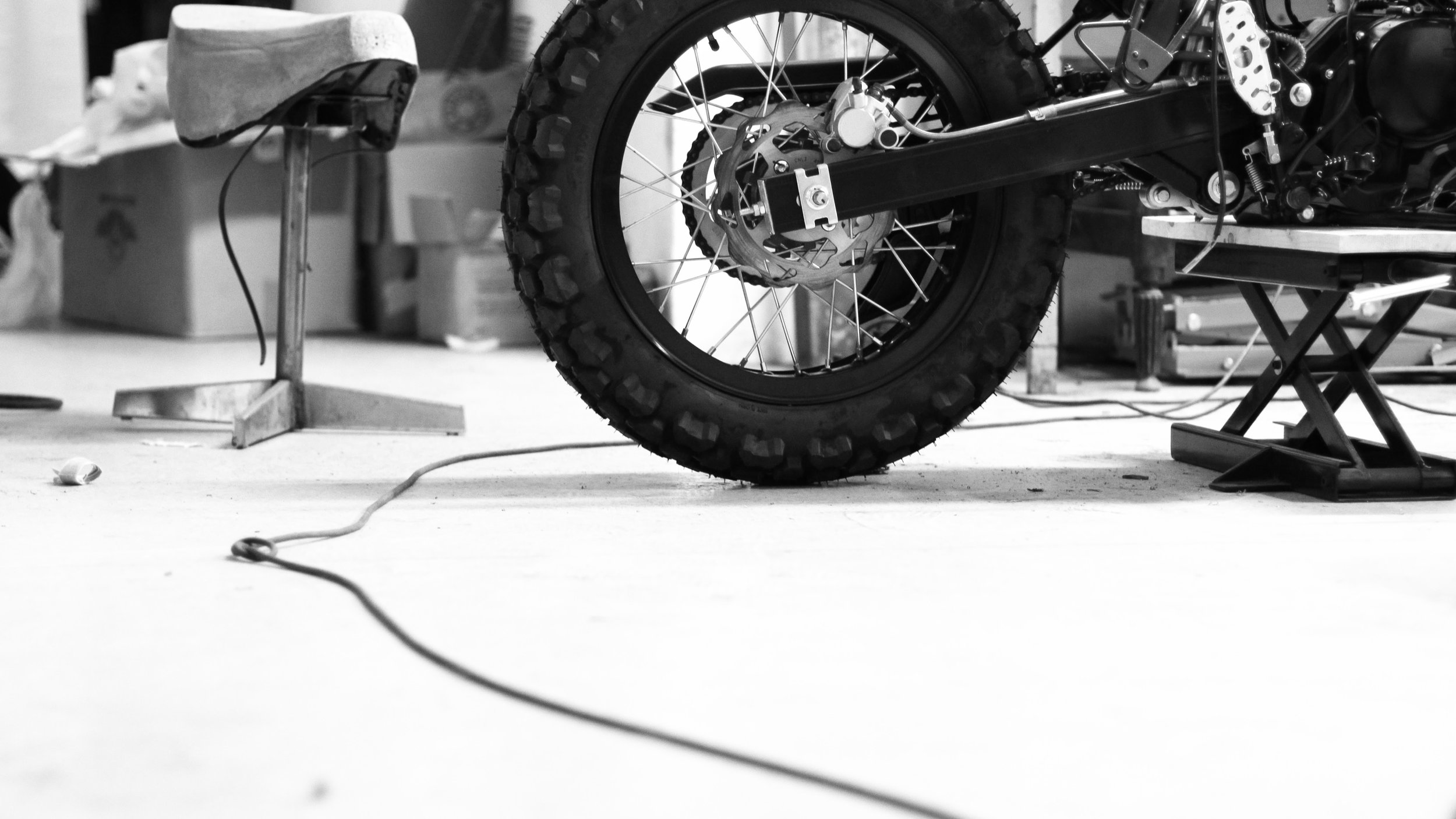 Dear Friends,
Since you show lots of interest into purchase any of the "all sold out" Tracker model we made, we have an important announcement to make, we are preparing one new version that will meet all the requirements for Euro IV homologations, and that soon we'll bring into production.
We are working in cooperation with Leonart Motors, who will be responsible for bringing this project into production and distribution early this summer.
Due to limited production units of the bike, we will open a reservation list for people interested into purchase the Tracker 125, we will collect 300 euro in advance to make the reservation, this amount its part of the total payment and will be reduced of the final price of the bike.
For those who will join this initiative will receive an extra muffler with disc system silencer for free!.
The bike will follow the main lines and basics of their predecessors.